How to treat skin irritation from medical tape
Views:175 Author:Site Editor Publish Time: 2020-06-18 Origin:Site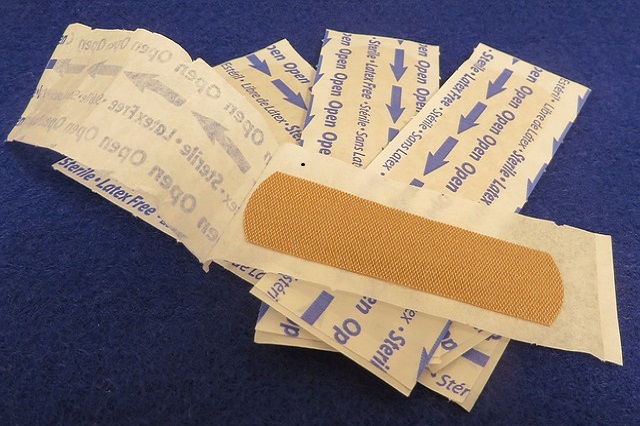 Medical tape is a specially designed tape that can be used straightway on the skin to secure wound fascia or other first aid or medical devices. Medical tape must be skin safe, easy to use, and strong enough to allow the skin to move, bend, or get wet. There are many styles of medical tapes that can be used in a variety of situations. Our company has many different types of medical tapes, and here is a more complete guide linking to the medical tapes.
Here are the main points of the article:
Is medical tape skin friendly?
How do you remove medical tape adhesive?
How do you deal with skin irritation from medical tape?
Is medical tape skin friendly?
Medical tape is considered skin-friendly. They have a variety of hypoallergenic medical tapes that can be applied right on the skin. However, before using the new medical tape, you should read the product instructions and then do a skin test. When you receive medical tape, test it on a small piece of skin unrelated to medical equipment or wound care. Leave the tape where it is and see how your skin reacts to it before applying it to a larger area or wound. Everyone is different, and just because something is labeled "skin friendly" doesn't mean it works 100% for everyone.
How do you remove medical tape adhesive?
Medical tape works so well that it is difficult to remove from the skin, and once removed, the medical tape sometimes leaves a residue. How do you get rid of the medical tape and the residue it leaves? Rubbing alcohol works. But we don't recommend it because rubbing alcohol can irritate the skin. It can lead to dry skin and rough skin that is sensitive or fragile. There is a better way to remove the adhesive from medical tape. The best way to remove tape and residue is to use a degumming agent. When you buy medical tape, choose some degumming agent to go with it. The degumming agent is "spiny," which means it doesn't contain any alcohol, so you don't have to deal with the drying effects of alcohol. There are also degumming agents that use alcohol, so if you're not worried that it's "non-toxic," check the label and read the instructions. Degumming agent can be used in wipes or bottles.
How do you deal with skin irritation from medical tape?
First and foremost, the use of a medical adhesive or tapes can cause a skin reaction, and you should first remove the bandage or medical tape. We then recommend washing the area with mild soap and water to remove any adhesive that may remain. If possible, keep this area well ventilated. If a bandage is needed, cover it with sterile gauze and use latex - free, non-reactive tape on the gauze instead of on the skin to prevent further irritation. For severe reactions that may be allergic, over-the-counter antihistamines or corticosteroid creams are often required. If your skin starts to bubble or redness, seek out a professional physician who has experience with skin reactions.
There should be at least one type of medical tape in every first aid kit. They are very useful in many different types of situations and always come in handy. Make sure you not only have the proper medical tape, but also know how to use it properly.