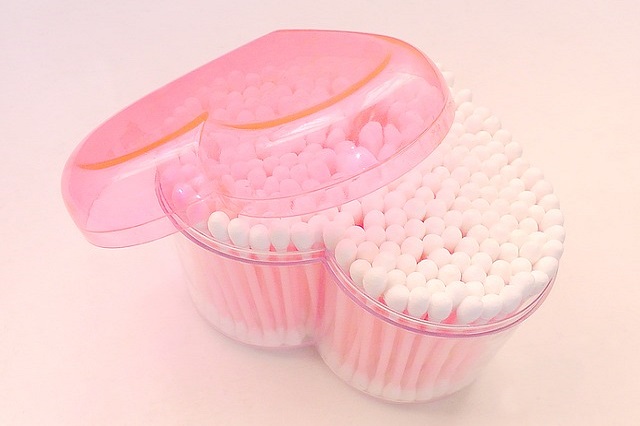 Our company's cotton wool balls are made of natural cotton and are made technically for baby skin. These cotton wool balls are highly practical for all infant and child cleaning tasks. After cleansing, another ball can be used to gently and efficiently apply cream or oil.
Here are the main points of the article:
What is the specification of medical cotton wool?
What are the uses of medical cotton wool?
What is the preparation process of cotton wool?
What is the specification of medical cotton wool?
The features of medical cotton wool are listed below:
1. fewer naps
2. consistent layers
3. edges that are well cut
4. purely natural white and high strength
5. made from pure cotton
6. available in all sizes
7. excellent quality
8. naturally soft, without any softeners
9. BP standard
10. Highly absorbent
11. Moisture and heat resistance
12. Have excellent decreasing and bleaching ability
What are the uses of medical cotton wool?
The use of natural fibers in health care dates back to ancient times. The history of cotton wool in the field of health care is not far away, because it has the characteristics of absorption, softness, purity and hypo allergenicity, and has been used in the field of health care for a long time. Cotton wool can also be disinfected by steam, ethylene oxide, and gamma radiation, the three main methods of disinfection.
Today we will briefly discuss four major areas of health care products: non-implantable, implantable, in vitro, and hygiene. Cotton wool has been or is being used in these four areas.
1. Non-implantable products
Non-implantable product for external use. This category includes dressings, bandages and fillers. This also extends to protective clothing, such as patient and medical staff robes, curtains, gloves, masks, dental rolls and pellets. Cotton wool can be used in all of these products, whether 100% cotton wool, cotton wool mixed with other fibers, or fabric composites.
2. Implantable products
Implantable products are obviously used in the human body. Cotton wool is a key ingredient in many branded tampons and therefore falls into this category. This again demonstrates the level of trust provided by cotton wool and further demonstrates why it is favored by consumers not only in healthcare but also in a variety of applications.
3. Extracorporeal products
In vitro health products are used for in vitro surgery. An example of how cotton wool is used in this capacity is the debridement sponge. These sponges can be used to clean or remove organs outside the body cavity, which means only the purest and safest fibers can be used.
4. Hygiene products
Hygiene products are widely used in many healthcare applications, such as infant and adult diapers, incontinence products, female sanitary pads, disinfection and disinfection wipes. All of these products can be made from cotton wool. It could be as simple as a cotton wool ball that cleans your arm with alcohol before injection, or as complex as part of a modern diaper structure.
What is the preparation process of cotton wool?
The making process of the cotton wool can be grouped into the following process:
1. Unpack - manual or machine operation
2. Pre-clean, open – clean
3. HTHP bleaching (using wetting agent, NaOH and H2O2, 100℃ temperature and 4bar pressure)
4. Neutralization and water extraction
5. Wet opening
6. Drying
7. Carding
8. Rolling machine
9. Cutting, weighing and then packaging
The article above has given a better concept about medical cotton wool. To receive product innovation updates from our company, sign up on our customer service page.